Implementing BIM in existing buildings – with tools and services from the Keßler Group
15. November 2023
THE DIGITAL TWIN IN THE EXISTING BUILDING – WHAT IS DONE HOW AND WHAT DO YOU NEED?
In order to integrate the BIM method as intelligent building data modelling into building operations in a practical way, it is essential to network the 3D building model with existing information, a CAFM system such as FAMOS, sensor technology and IoT. This is the only way to create a digital twin, which creates a direct, virtual image and can fulfil many of the promises made by BIM. In existing buildings, the digital twin enables sustainable, process-optimised facility management through, for example, preventive maintenance planning and control or optimised space utilisation.
MODELLING BIM IN EXISTING BUILDINGS
Creating a virtual building data model during the operating phase or during renovation or modernisation is a particular challenge. In contrast to a new building, a lot of current data is not available, e.g. exactly which materials were used where and how, etc.
EXPERTISE THROUGH PRACTICE
In recent years, the Keßler Group has gained extensive expertise in the development and application of the digital twin in existing buildings through concrete practical experience (more below).
USEFUL PLANNING
Before creating a BIM model in the existing building, it is essential to seek advice in order to agree on a standardised measurement concept, an appropriate procedure and an appropriate scope of data collection and georeferencing. Established BIM as-built models should also be checked for up-to-dateness once a year by means of an inspection.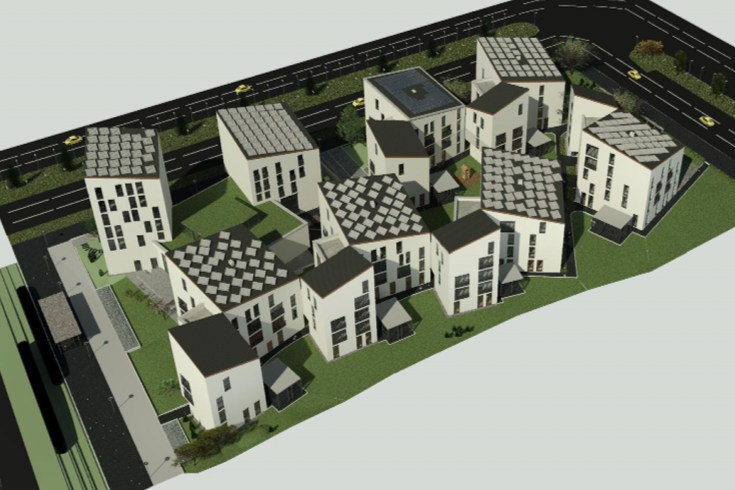 INTERFACE BETWEEN BIM AND CAFM
Autodesk® Revit® supports BIM and object-orientated work. The programme enables digital 2D and 3D models of properties that depict all the information of the originals. Via the bidirectional BIMflow interface for Revit, the FAMOS CAFM system offers you the option of integrating the models for a multidimensional, process-orientated view into the effective management of your buildings and facilities.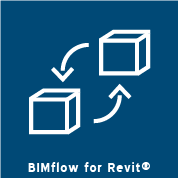 ADVANTAGES of the digital twin – USES of BIM in existing buildings
 Complete 3D visualisation of properties: from the surface area to the furniture to the installed technical building equipment
 Time-saving and convenient data maintenance as well as quick access to all data in one system for all trades
Utilisation of data in management processes, such as management of (rental) contracts, maintenance & repair management, energy & environmental management, tendering & service management
 Permanently increasing data quality through the standardisation of processes and the resulting process reliability
Virtual inspections, digital exposés and graphic conversion and relocation planning for refurbishment/modernisation, among other things
Securing competitive advantages in terms of future viability
Basis 1: COLLECTION OF REQUIRED DATA
Keßler Ingenieur Consult specialises in surveying and digitisation projects in all service phases (design, planning and construction) as well as in existing buildings. The BIM portfolio for surveying land, buildings or industrial plants includes measurement concepts according to AIA, data collection (own collection as well as integration of third-party data), digital terrain models (2D/3D), georeferencing, geodetic measurement methods with 3D laser scanning, terrestrial photogrammetry, optimisation for FM software and as-built documentation (e.g. determination of rental space, room books).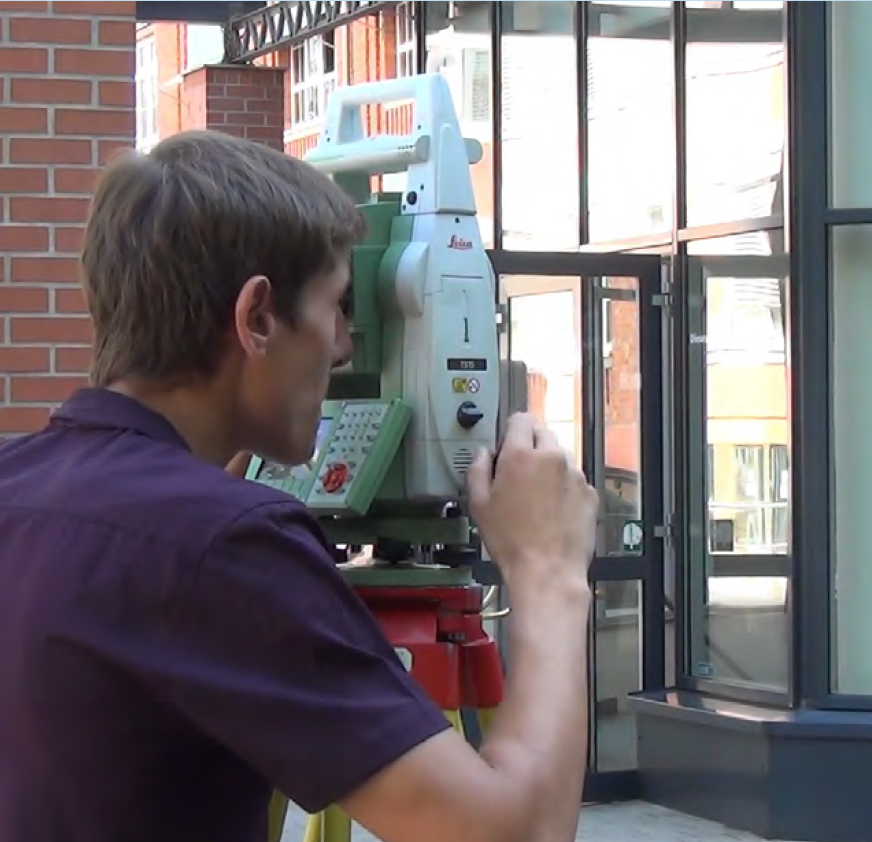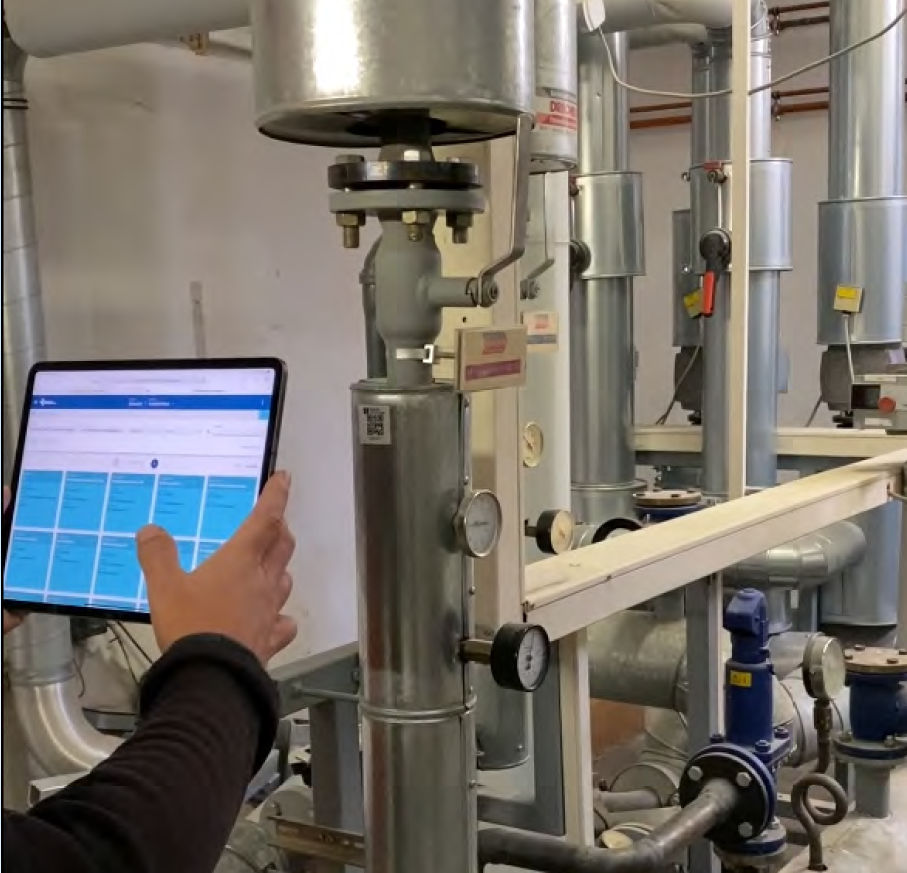 The company sister BCS GmbH offers further data acquisition services. Here too, a structured consultation and selection of the data to be digitised or checked for the first time takes place at the beginning: Recording of entire properties, individual properties, structural and technical installations, condition assessments and recording of installed IoT sensors or inventories. All required object types can be database-specific (Access, SQL, CAFM system), based on current guidelines (e.g. DIN 277, MFG, WoFIF), provided with QR codes and prepared in a CAD and BIM-compliant manner. The recorded data can then be used as the basis for an energy audit or a fire protection concept, for tenders or emergency property manuals, for example.
Basis 2: Using BIM in the operating phase
In recent years, the team at Keßler Solutions has gained practical experience in recreating a digital twin during the operational phase of a property. By consolidating external data (e.g. construction plans, order documents), self-collected as-built data and the correction or reconstruction of missing information, such as the addition of heights or sections to 2D plans for the 3rd dimension, simple to very compact models are possible, as the examples of Future Living® Berlin and the Keßler Solutions office show.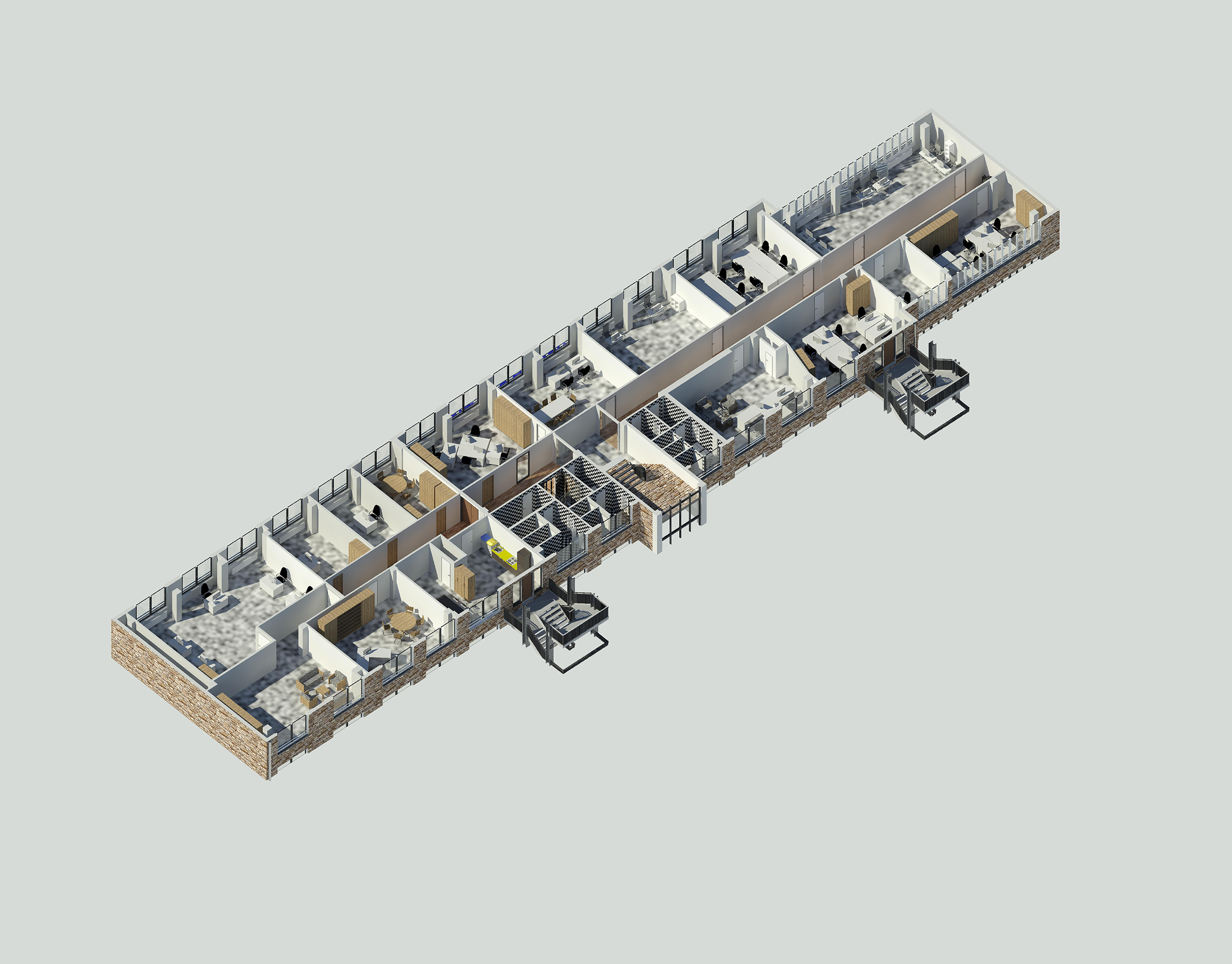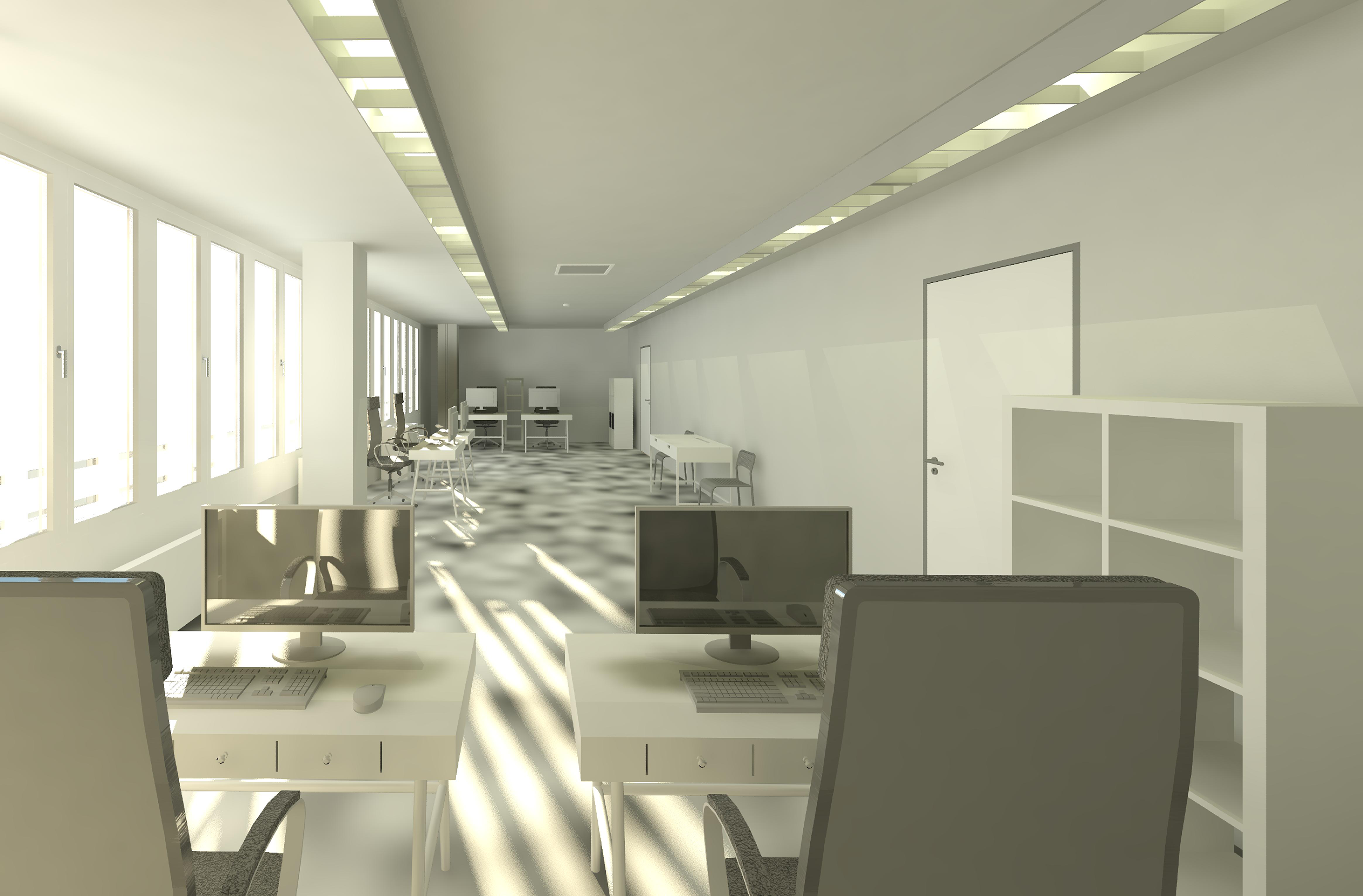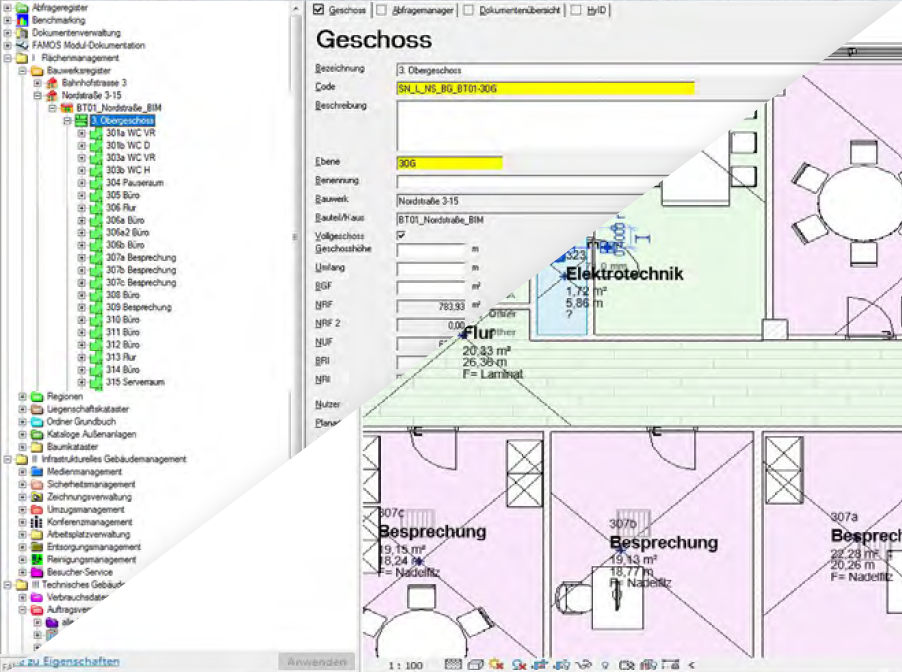 All data provides the basis for the various dimensions of the digital twin and thus for modern, sustainable and optimised management. The digitisation of building information not only supports current operations but can also be used for modernisation projects and conversions, regardless of whether it is used in a CAFM system.