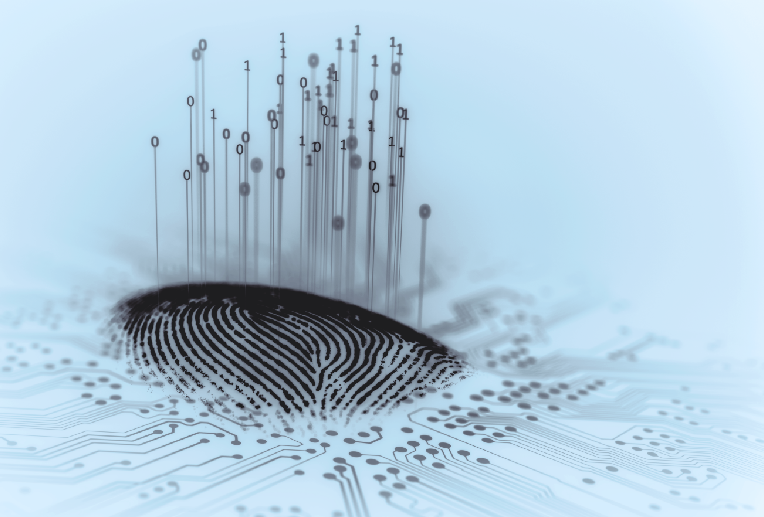 WHAT YOU CAN RELY ON
Our mission is the digitization and automation of your data and processes. We offer therefore tried-and-tested, innovative and sustainable solutions. Our team inspires with creativity and flexibility. As a full-service partner, we offer you a comprehensive service portfolio right from the start.
We enable you to start your digital future – and clear your mind!
You stay flexible.
With the modular nature of our processes and services, you can tailor the solution your business needs.
You simplify your processes.
Your database always gives you access to current and unique information. We offer you clear solutions, transparent processes and concrete results.
You stay yourself.
Due to the flexible structure and access to proven interfaces, FAMOS can be easily integrated into your usual processes
You remain independent.
FAMOS can be used by all mobile devices via the web interface. Keep control anywhere, 24/7.
You continue to develop.
Together with our products, our services and our know-how, you will optimize more than just your work processes.
You play it safe.
We are certified according to the GEFMA quality label in all 15 criteria catalogs of guideline 444 (July 2018).
You invest in your digital future.
Benefit from over 20 years of experience and the constant development of our products and services.